If you are accessing CharityVillage's new screening services for the very first time, you

must download the

Google Authenticator app on your mobile device

.
Click here for instructions on how to download the app for iPhones and Android phones (it's free!).
The 2-Step Verification provides stronger security for your account by requiring a second step of verification when you sign in. Your account will not be accessible without the required code.
If you already have the app on your phone, continue reading.
NEXT STEPS ON HOW TO ACCESS YOUR SECURE ONLINE SCREENING SERVICES ACCOUNT NOW THAT YOU HAVE DOWNLOADED THE GOOGLE AUTHENTICATOR APP
Step 1:

Secure Online Screening invitation email.
A CharityVillage staff member is required to set up your access to the screening services. Once you're set-up, you will receive an email called Secure Online Screening: Your Account from
notifications@secureonlinescreening.ca.

Make sure to check your junk folder if you have yet to receive it.
Click the BEGIN button at the bottom of the email and follow the steps to create a password. To access your dashboard, you will need this password.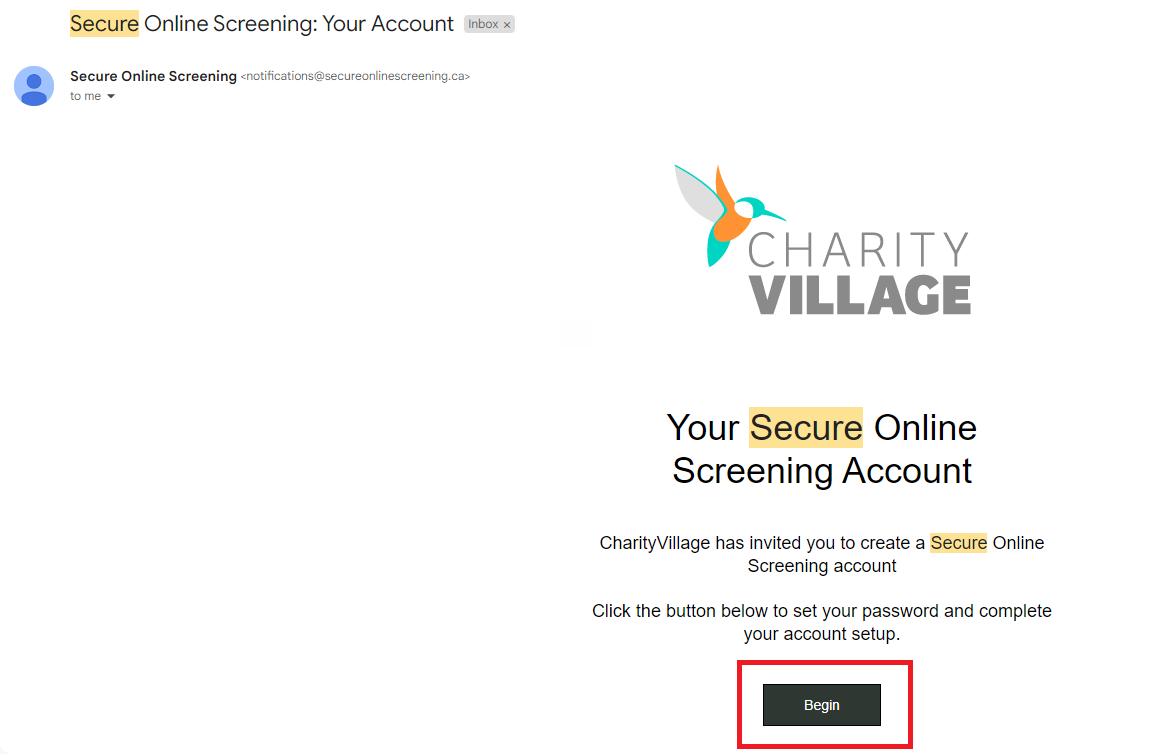 During the initial login process, you will be prompted to complete the following password setup.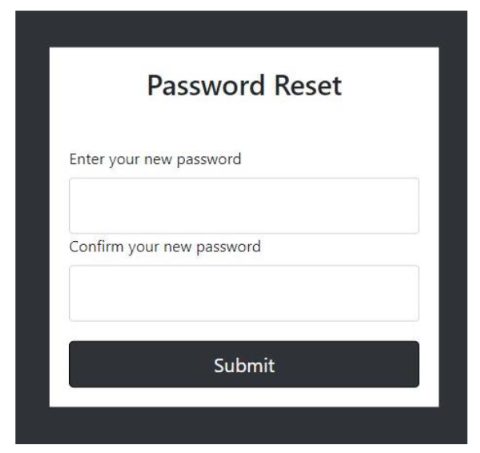 Step 2:

Using the Google Authenticator app on your mobile device.
Once you've finished setting up your password, you will be presented with a QR code that looks like the picture below.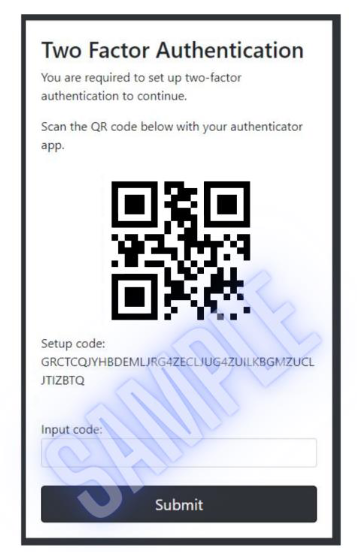 OPEN the Google Authenticator app

and click the "+" button on the bottom right corner of the app and choose "Scan a QR code".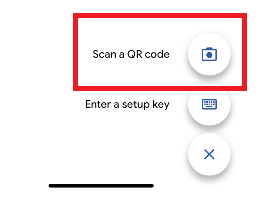 Step 3:

After you have scanned the QR code with your phone.
Once you've scanned the QR code with your phone, you'll see the new account show up on the home screen of the Google Authenticator app. At this point, your 2-factor authentication has been configured and the app has been set up properly. Enter the generated code to gain access to your dashboard.
How do you login to your Secure Online Screening Services Account?

1. Click
here
and log in with your email address and the password you created.
2. Once you click the login button, you will be redirected to your screening services account.
3. Click here for instructions on how to send a request for a basic or enhanced criminal record check!