To create a FREE CharityVillage account, please go to CharityVillage
and hover your mouse over "Login".
You will notice there are two options to choose from

- Employer Login or Job Seeker Login.
Option 1: Click EMPLOYER LOGIN if you are looking to post a job, volunteer or event listing with us, OR you are making a purchase on behalf of your organization.
Option 2: Click JOB SEEKER LOGIN if you are searching for a job or an individual that does not plan to make a purchase on behalf of an organization.

Step 1: Click SIGN UP HERE link.
You will notice that the "Sign up here" link is the exact same if you choose the Employer or Jobseeker login.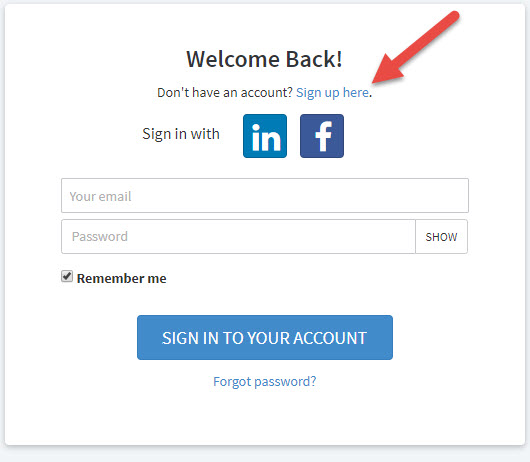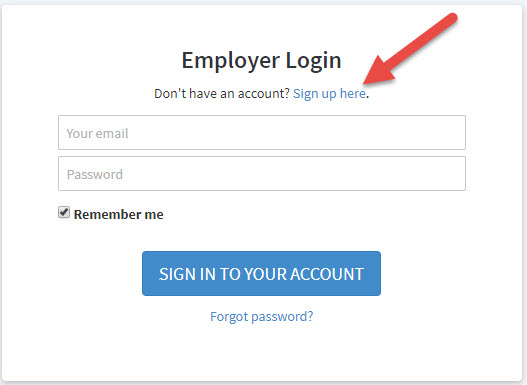 Step 2:
Fill in the necessary information to create your account.
Have questions?
Contact our National Help Desk at 1-800-610-8134 or email help@charityvillage.com